A focus on grassland invertebrates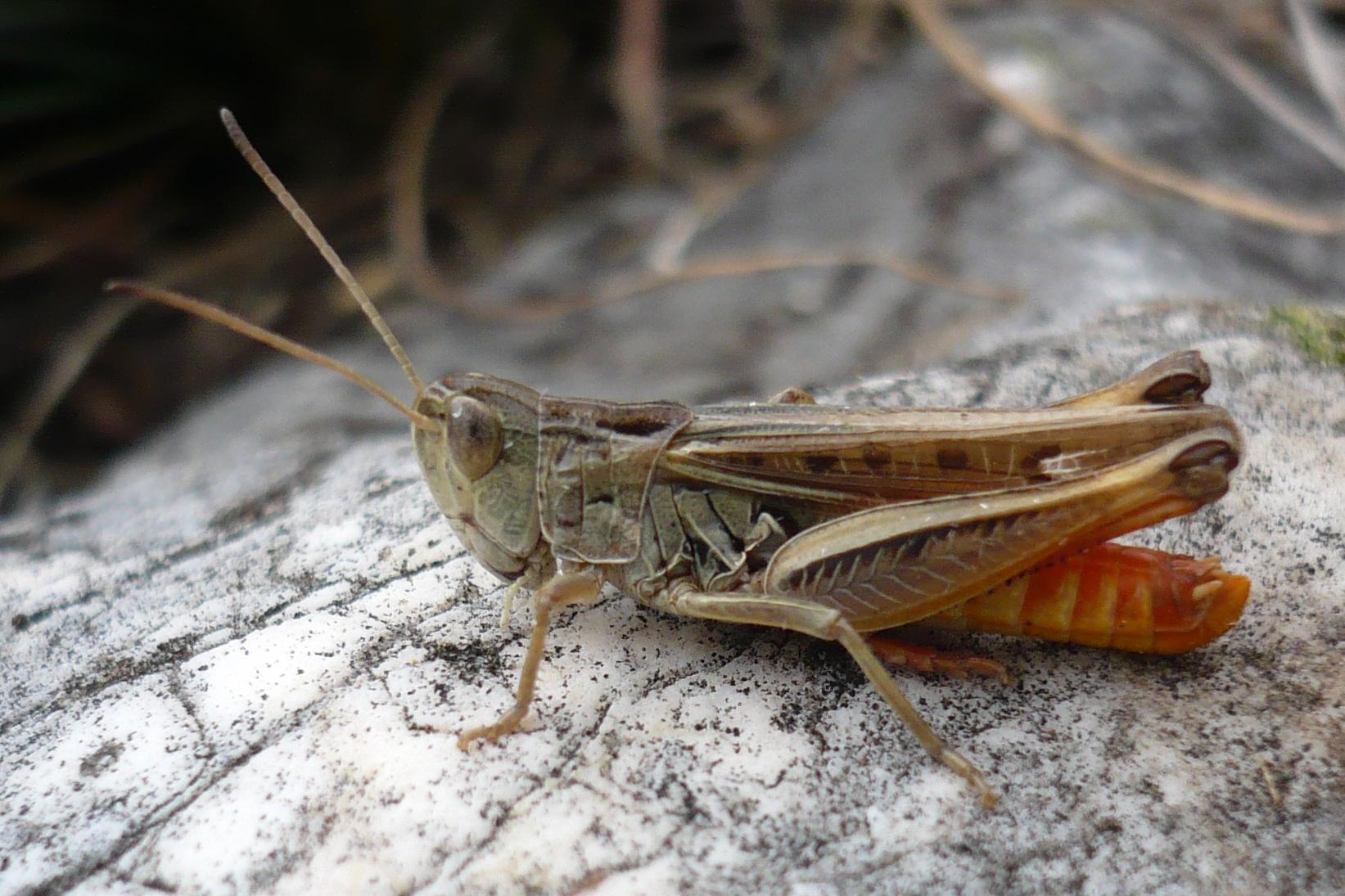 Under the GRASSLAND-HU LIFE integrated project, a one-day online workshop was organized by Herman Otto Institute Non-profit Ltd. on conservation and monitoring of grassland invertebrates of conservation concern and managing their grassland habitats in Natura 2000 sites.
The workshop was attended by more than 50 professionals and stakeholders. The aim of the workshop was to provide information to the members of the one-year-old Grassland Conservation Management Advisory Service (GCMAS) and to stakeholders who are directly involved in grassland management, on farmland practices that have direct impact on the conservation of grassland invertebrates. In addition, gaining insight into the Grassland Management Regulations and the ecology of the species, will contribute to a more effective monitoring system, allowing to collect field data on a broad suite of biotic variables.
Based on this information, assessing grassland habitats for grassland invertebrates can be conducted. The knowledge gained by the members of the Grassland Conservation Management Advisory Service, can be transferred to farmers and other stakeholders targeting a favourable conservation status for grassland invertebrates and their habitats. Understanding the ecosystem and the testing methods for classifying species, will facilitate to collect field data on a broad suite of biotic variables by the GCMAS members. Due to improved knowledge and assessment methods, species distribution and population trend can be predicted.
In the workshop, participants could learn how ecologists can monitor changes in the Burgundy Snail fauna, how these animals can predict occurring changes in the environment, and what grassland management practices pose an emerging threat to the species conservation.
In the workshop, there was a presentation about the latest monitoring results of the Eurasian Toothed Grasshopper (Stenobothrus eurasius) and the Keeled Plump Bush-cricket (Isophya costata). The audience could learn about the the Hungarian ground beetle (Carabus hungaricus), the darkling beetle (Probaticus subrugosus) and the Phytoecia tigrina, the effect of grazing on these invertebrates, and the grassland management practices targeting the conservation of these species.
During the presentation of the research and case studies on species of butterflies, through practical examples, it was illustrated that even the slightest change in climate affected their habitats, and therefore it has a strong influence on the distribution of species of butterflies via changes in growth and reproduction, as well as critical factors essential to their survival were also highlighted.
The main conclusion drawn from the research studies is that results can be only achieved if farmers had change attitudes and were willing to work together for conservation. The GRASSLAND-HU LIFE integrated project intends to produce and publish species-specific guidance as a communication tool for the GCMAS members to develop grassland management and conservation plans with local support.