A gyepek titkai III. travelling exhibition at the Lászlómajor Visitor Centre en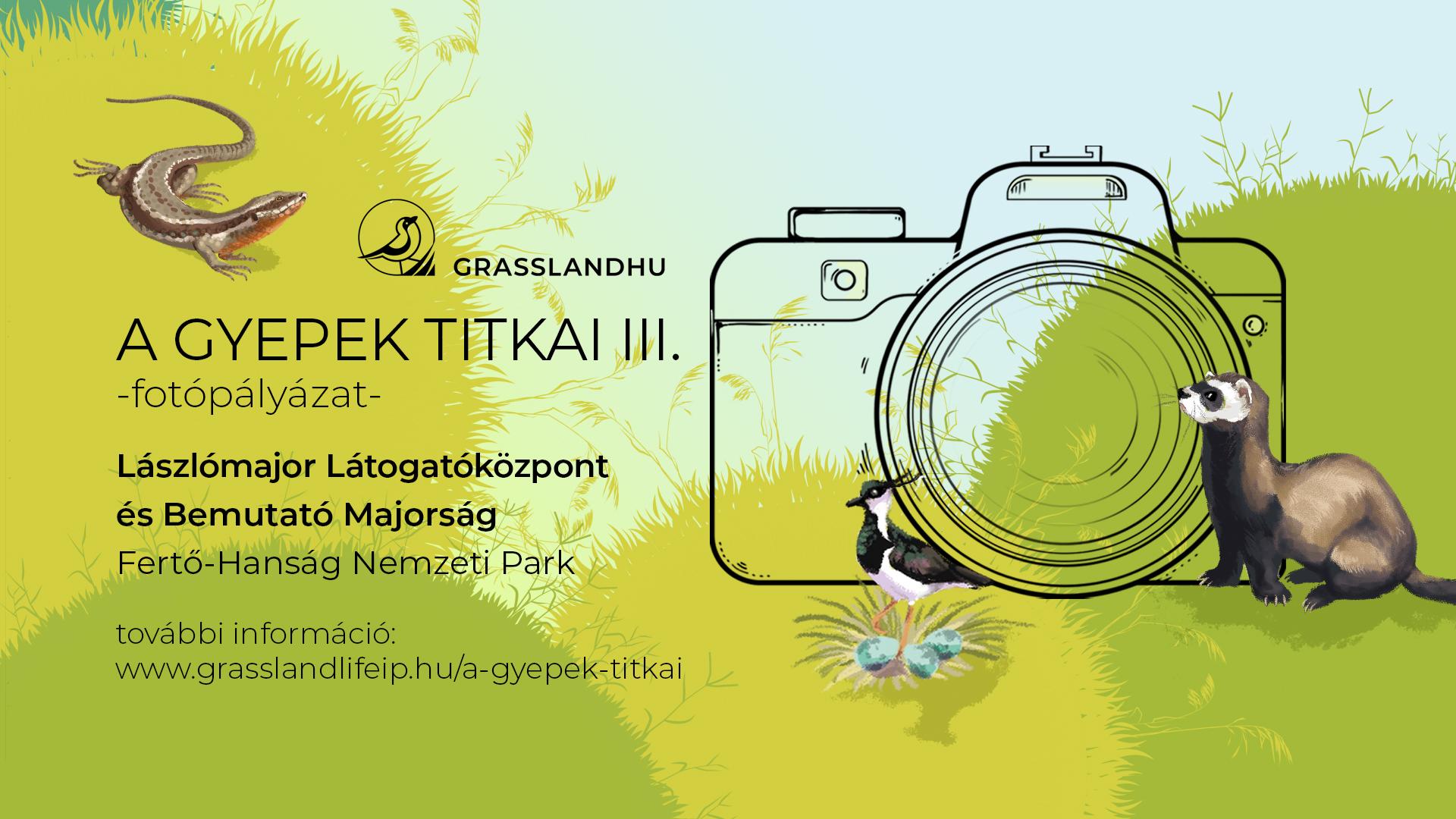 A travelling exhibition of the photo competition A gyepek titkai III. can be seen in the Lászlómajor Visitor Centre and Demonstration Garden of the Fertő-Hanság National Park Directorate until 28 August 2023.The aim of the exhibition is to present and promote the values of grassland habitats and through this to draw attention to the importance of their protection and conservation.
The works submitted for the third edition of the Grassland-HU LIFE Integrated Project photo competition this time focus on the vertebrate species of grasslands. A jury of experts selected the 30 best images, which will be on display in the Visitor Centre in June.
The aim of this year's fourth round of our photo competition is to show our grazing indigenous domestic breeds, cattle, sheep and horses, and their accompanying dog breeds, in their natural habitat in the Hungarian landscape.
Find out more: https://grasslandlifeip.hu/a-gyepek-titkai